Sthlm . .
Bokade precis en resa till Stockholm, åker dit om några veckor. Vill köpa höst kläder!
det kliar i fingrarna, haha. kommer bli super mysigt, vet redan hur mycket som hellst
som jag MÅSTE ha! MÅÅÅÅSTE! Ber till gud att den vita/blommiga skjortan från Acne
finns kvar i min storlek... Annars måste jag hem super snabbt och beställa den.
För jag ångrade mig, jag ska ha den. Den är sjukt fin! sjukt sjukt sjukt.

Åker samma vecka som ulljackan ska komma in på Lindex, så hoppas jag hinner
haffa den. troligen inte, brukar jämt vara förseningar på det man vill ha.
Men hoppas på bra väder iallafall.

Translation; just boked a little trip to Stockholm, in a cople of weeks.
I want to buy lots of lots of lost of fall clothes!
And i just discovered that i truly NEEEED the shirt from Acne, with the
flowers! so i really hope they have my size left!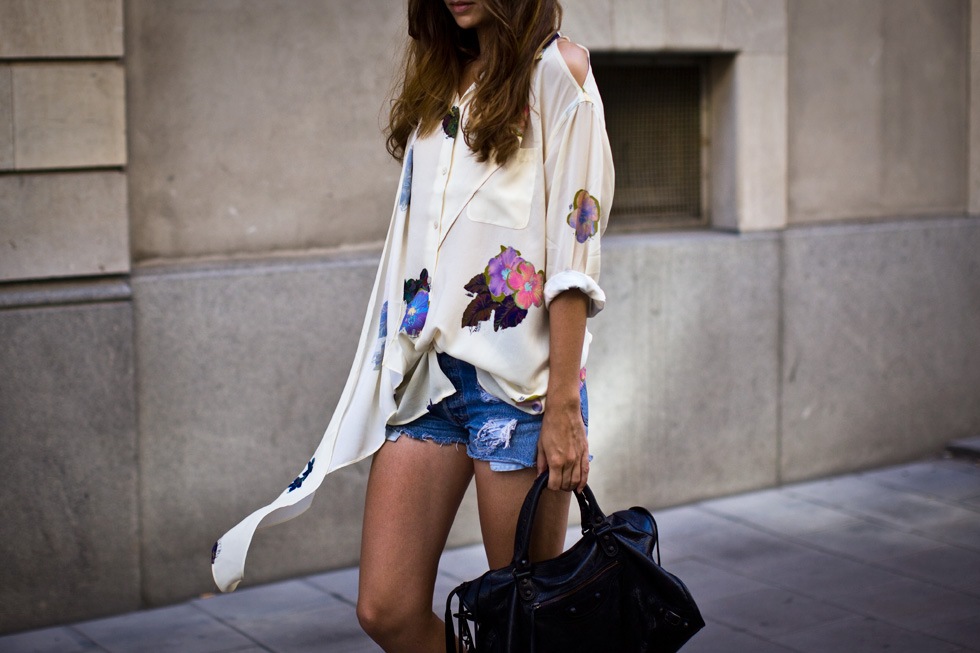 ---
Kommentarer
Trackback